We love kings/queens that like to stick their noses in a good book. Luckily, a handful of your favorite idols have some literary recommendations for you! If you're a music fanatic as well as a bookworm, or you're just searching for a good summer read, look below for some suggestions!
1. Norwegian Wood by Haruki Murakami
Haruki Murakami is best known for the magical surrealism that manifests in his masterpieces. Norwegian Wood follows the story of Toru Watanabe as he reminisces his past relationships with two women of his college years. This nostalgic novel has pulled on the heartstrings of multiple idols, such as BTS's RM and Jisoo of Blackpink. Other works of Murakami have also been recommended by idols. Hear the Wind Sing was read by IU, while SHINee's Jonghyun and GOT7's Jaebum indulged in Kafka on the Shore.
2. Me Before You by Jojo Moyes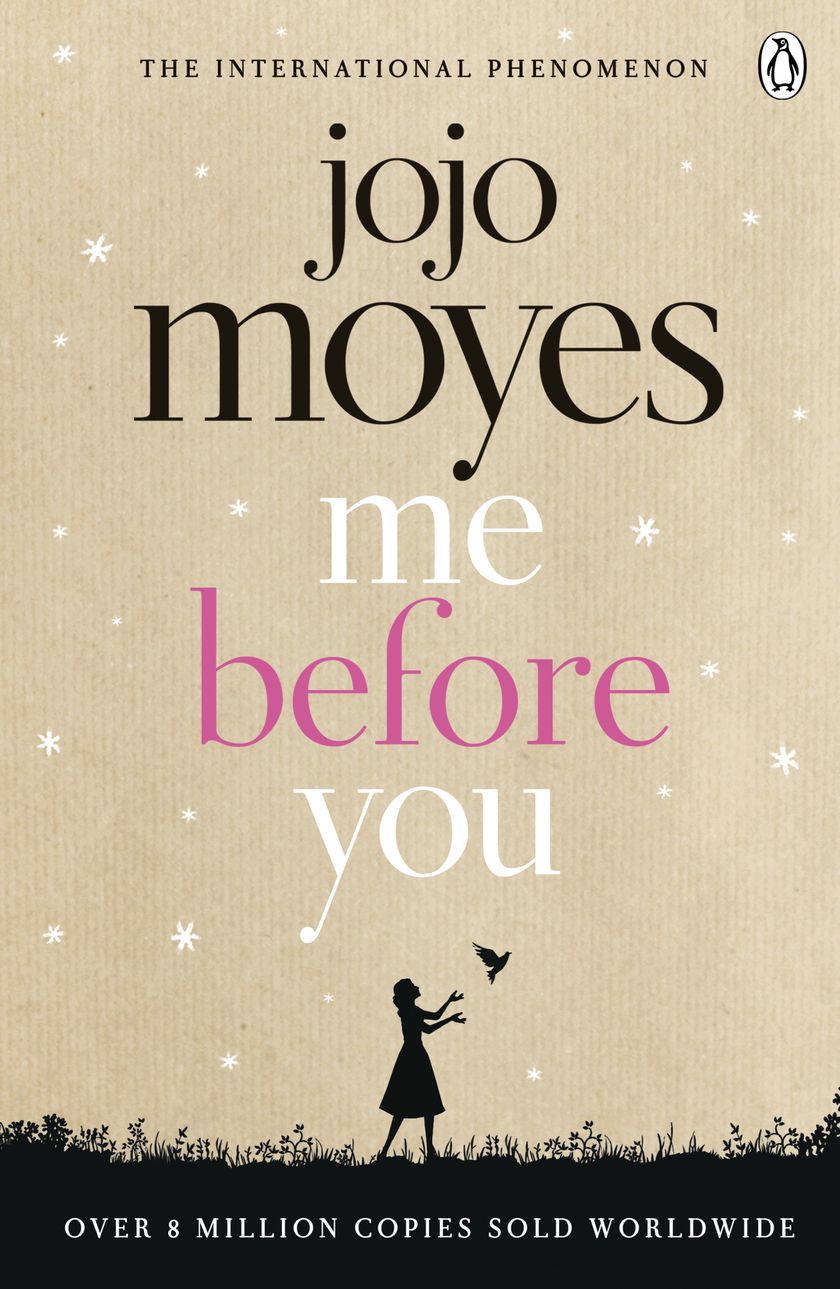 If you're a romantic at heart, this book was written for you! Me Before You is another popular novel among K-artists. The novel tells of the love that blooms when Louisa Clark, a plain woman with an average life, is hired to be the caretaker of Will Traynor, an eccentric man accustomed to larger-than-life experiences. Idols that have read this book include RM of BTS, Wonwoo of Seventeen, Jisoo and Rosé of Blackpink, and Jaebum and Jinyoung of GOT7.
3. The Great Gatsby by F. Scott Fitzgerald

GOT7's Jinyoung has made it clear that F. Scott Fitzgerald is among his favorite authors. The Great Gatsby is a novel that has claimed a spot on his recommendation list. The Great Gatsby is an American novel set during the Roarin' Twenties. In the midst of the blinding wealth and new technology of the 20s (and the metaphor for the perishing American Dream), the famous millionaire, Jay Gatsby seeks a chance to regain the infatuation of his former lover, Daisy Buchanan. If classics are your thing, consider titles such as Lolita, The Catcher in the Rye, and To Kill A Mockingbird, which have all been recommended by Jinyoung as well.
4. The Time Traveler's Wife by Audrey Niffenegger
The girls from Girls Generation are also avid readers! Sooyoung and Tiffany both recommend The Time Traveler's Wife by Audrey Niffeneggar. This book features Henry and his wife, Clare. Henry first met Clare at a library when he was 28 and she was 20, but Clare met Henry when she was 6. Henry happens to have a genetic disorder, which causes him to involuntarily time travel at any given moment. This novel recounts their life after marriage and how Henry's condition could endanger it.
5. Demian by Hermann Hesse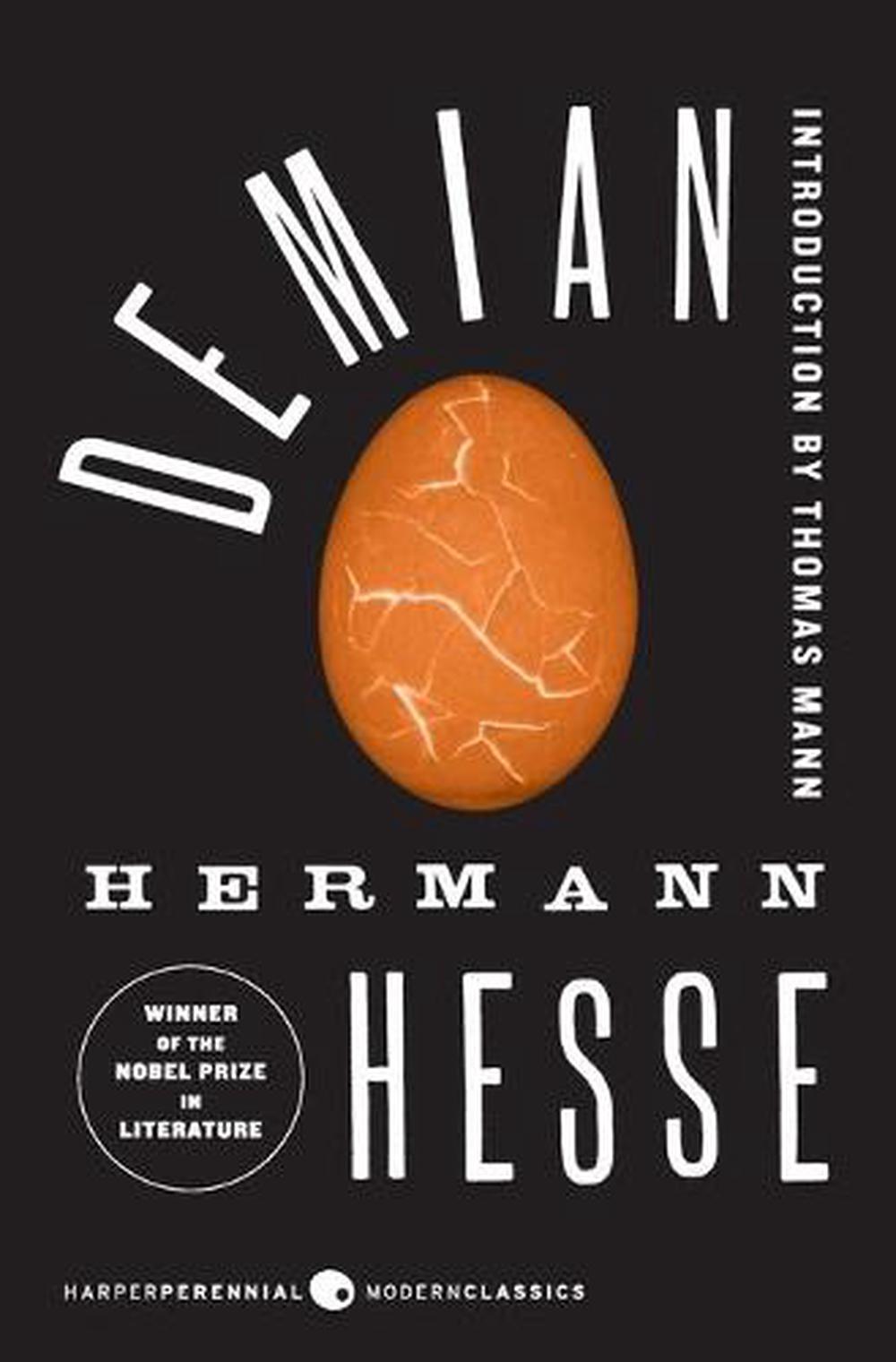 This novel has been read by RM of BTS, IU, and SHINee's Jonghyun. Demian is a coming of age story about Emil Sinclair as an older man reflecting on episodes of his childhood that changed his worldview. It visits philosophical themes of duality in humanity and the search for spiritual peace.
6. Alice's Adventures in Wonderland by Lewis Carroll
A childhood classic, Alice's Adventures in Wonderland and its sequel, Through the Looking Glass are literary influences that went into IU's music. Her EP, 'Chat-Shire' is a play on Cheshire Cat. Additionally, the music video for the single, 'Twenty-three' takes on a concept inspired by the novel, featuring a runaway white rabbit, strange cakes, and signs decorated with the phrases, "Down the rabbit hole", "We are all mad here," and "Curiouser and curiouser."
7. The Devotion of Suspect X by Keigo Higashino
The works of Keigo Higashino are not unfamiliar to the stars of the Kpop scene. Idols such as EXO's Kai and GOT7's Jaebum have read this mystery novel. Yasuko Hanaoka is a single mother, who escaped her abusive ex-husband, Togashi. One day, Togashi showed up at her apartment, threatening her and her daughter. In all the commotion, Togashi ends up dead in her home. With the help of her neighbor, Ishigami, Yasuko hides the body and covers up the murder. Miracles of the Namiya General Store is another work of Keigo Higashino, recommended by Seventeen's Wonwoo.