The lineup for this year's KTMF (Korea Times Music Festival) has just been announced!
This year, they will be bringing acts like EXID, NCT 127, Red Velvet, BTOB, Rain, and more.
The music festival is an annual event that takes place at the Hollywood Bowl and will be happening on April 28, 2018.
The ticket tier breakdown is as follows: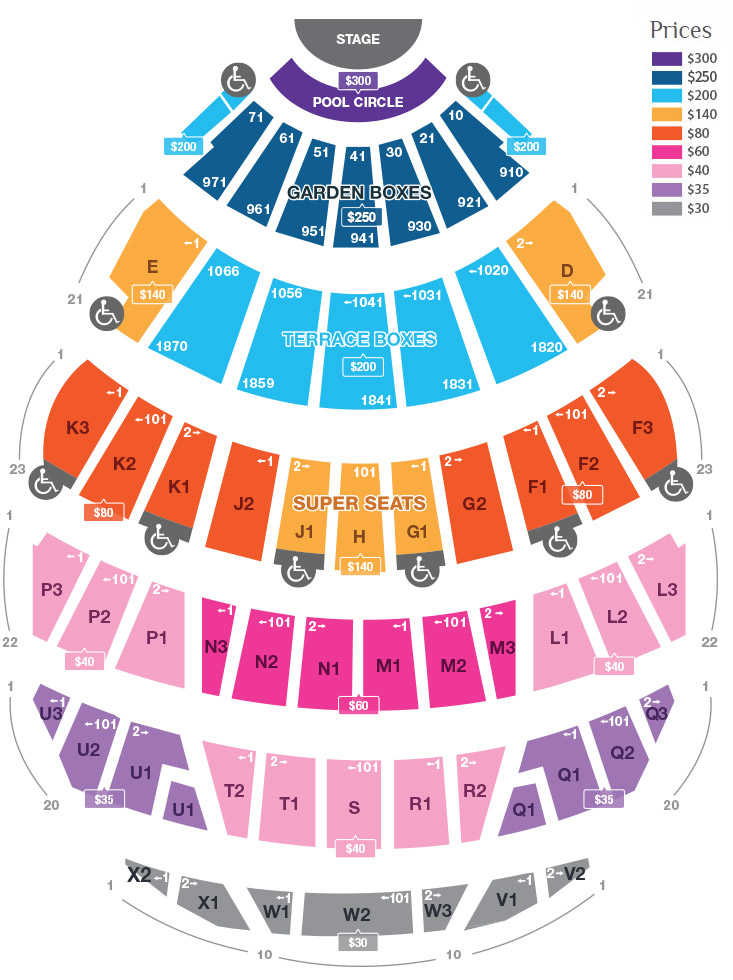 The full lineup currently consists of Rain, Kim Bumsoo, Red Velvet, NCT127, Rose Motel, Jinjo Crew, John Park, EXID, BTOB, Baek Jiyoung, Chu Gayeoul, Lee Eunmi, and Park Hyunbin.
Tickets are already on sale on their website, so don't forget to grab yours for this amazing show!